Ethical Travel
Engaging Experience
To move people across the world sustainably with pure intention, offering a truly wholesome experience.
The Project
VoyageVert is a sailing, passenger ferry service.
We are offering environmentally sustainable transport options that cross oceans.
Tickets are now available to, and from destinations all around the world.  As we sail the seas, you can join us or leave us at any scheduled port.
The European leg visits the UK, France, Spain and Portugal.  For an all-around-the-world experience, our Antipodean route takes in the Cape Verde Islands, Cape Town, the Kerguelen Islands, Melbourne, Auckland, Easter Island, Punta Arenas and Rio de Janeiro.  Finally, one of the busiest transoceanic passenger routes, UK to Boston, America.
We are taking deposits for bookings now, to be secured and confirmed through ABTOT bonding.  Go to Tickets to select your journey/s and dates.
Twelve passenger berths are available for any one route, with plans to expand capacity to 150 passengers, with a purpose-built passenger ferry.
Your booking helps us show investors that demand for this kind of service is out there.  Your booking helps us get closer to building the concept yacht, adding more routes and a greater passenger capacity which will mean lower, more affordable ticket prices.  By making your booking, you are supporting research and development into sustainable travel.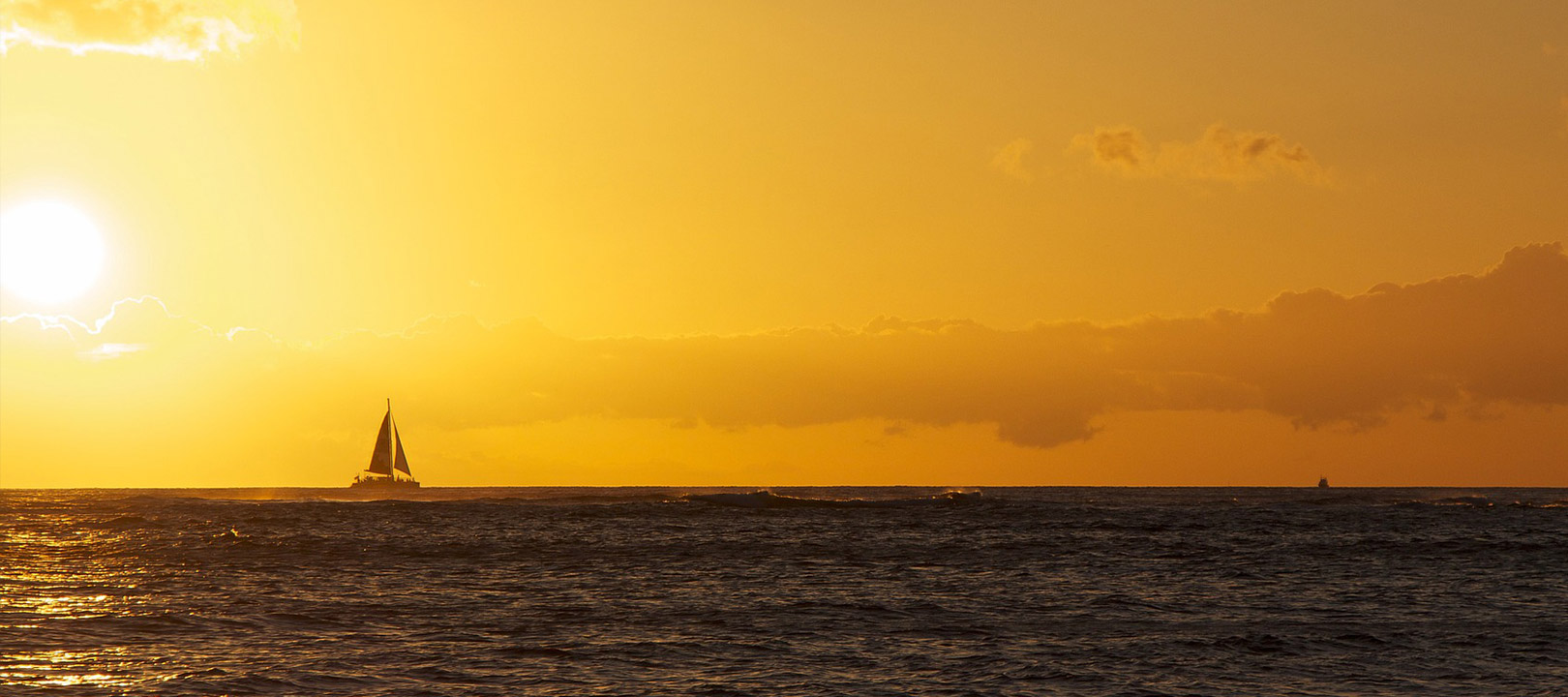 VoyageVert are here to offer you a meaningful experience of ecologically sustainable travel. We have a professional and experienced crew who will provide a safe on-board environment attentive to your needs. Our promise is to provide you with an accessible connection with nature and the oceanic environment while travelling and deliver quality ethical food from our accommodating chef and whilst at sea.
When you are onboard with VoyageVert you will have the freedom to spend your time as you choose or participate as an 'active-passenger' in a social on-board community.
This will be an unforgettable and adventurous growth experience.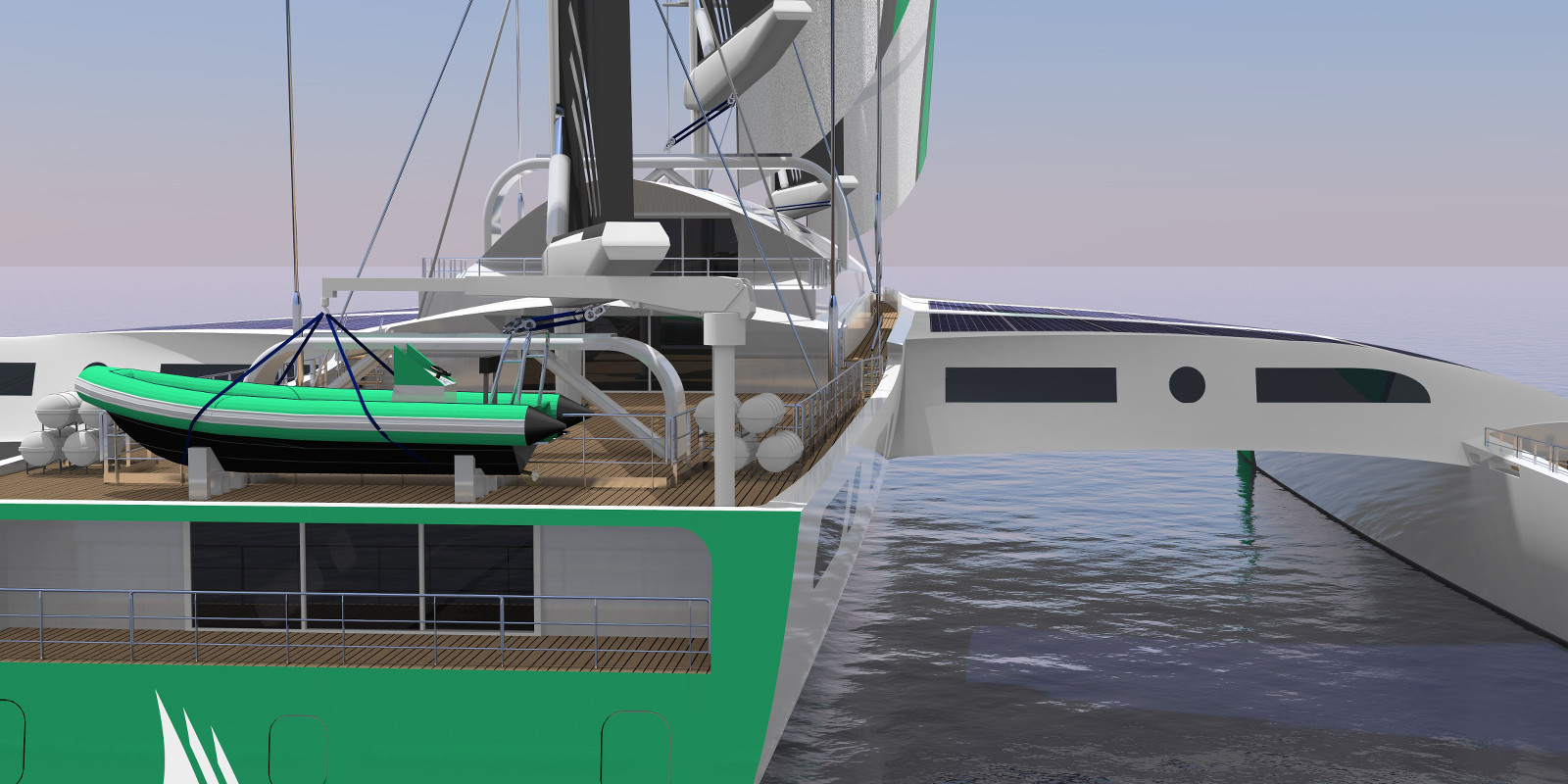 Conceptyacht
Steller Yachts has worked with VoyageVert to develop a scaleable design for a sustainable sailing ferry capable of transporting 150 passengers 480 nautical miles in 24 hours.
This service will provide a viable alternative to long-haul flights, encouraging passengers to consider more environmentally friendly travel options. VoyageVert aims to bring a fleet of ships into service, offering a wide network of routes to seaways across the world, transforming the travel of the future.
Key Specifications:
| | |
| --- | --- |
| Cruise Speed | 20kts |
| Waterline Length | 110m |
| Communal Areas | 850m2 |
| Displacement | 1400 te |
| Complement | 200 Passengers, 46 Crew |
| Beam | 54m |
| Twin Cabins | 4.5m2 |
| Sail Area | 4820m2 |
| 4 Berth Cabins | 8m2 |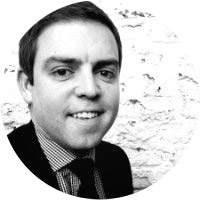 Dr Mark Todman
I specialise in sourcing Business Support roles including Accounting & Finance, IT, HR, Procurement & Supply Chain Management, Health & Safety, Business Development, Sales, Bid Management and Legal.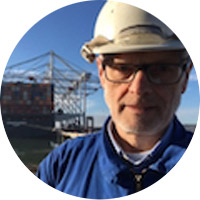 Dr Ulrich Jurgens
Master mariner, marine surveyor, MNI, MIIMS
I have worked in the maritime industry for over 40 years and sailed as master on German, Dutch and UK flagged vessels. I hold a diploma in marine surveying, have a German law degree, and both an LLM and a PhD in maritime law from the University of Southampton. I am also a trained mediator.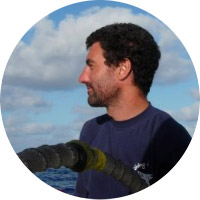 Dr Ben Keitch
Sailor, Explorer, Acrobat, Festival Director and Quantum Physicist.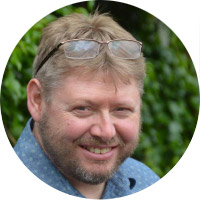 Philip Humphrey
Globe Trotter, Sailor, Adventurer and Norfolk NHS Central Finance, General Manager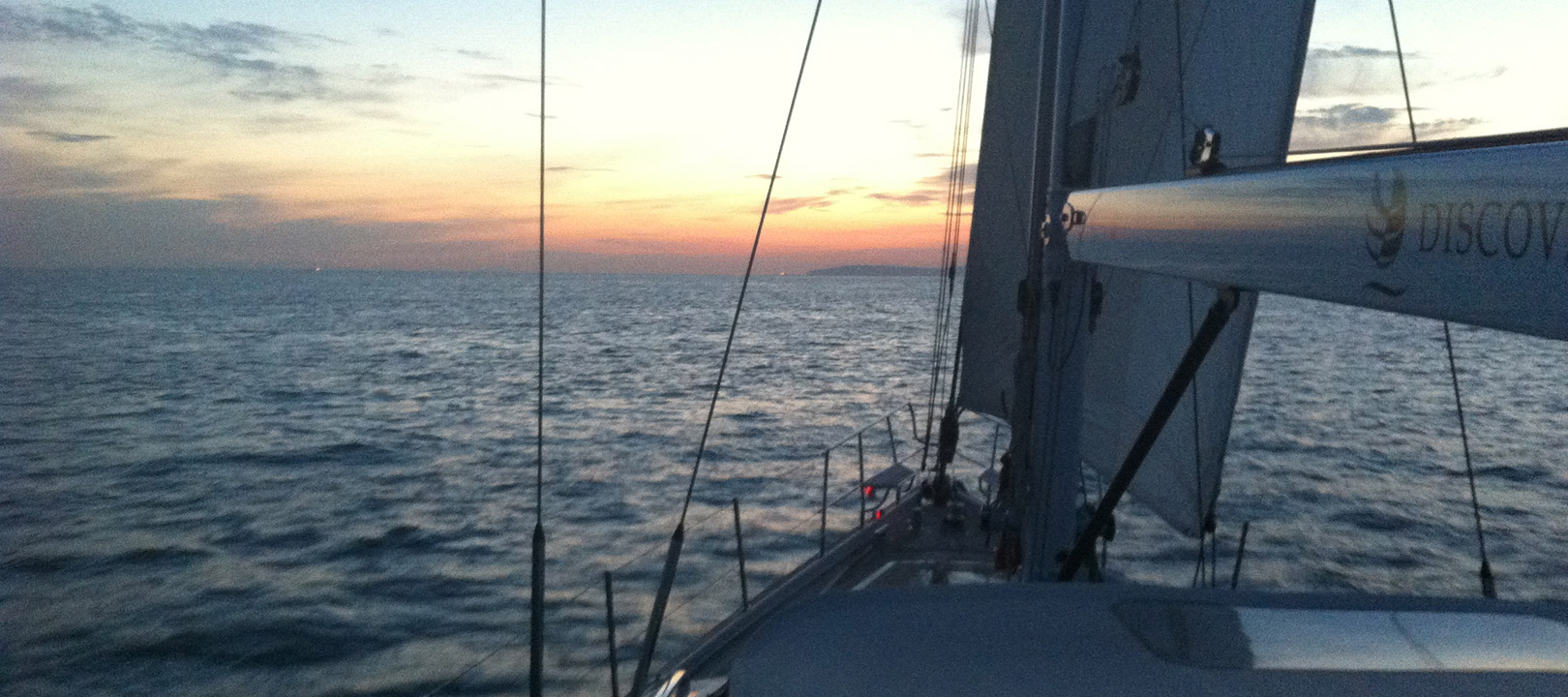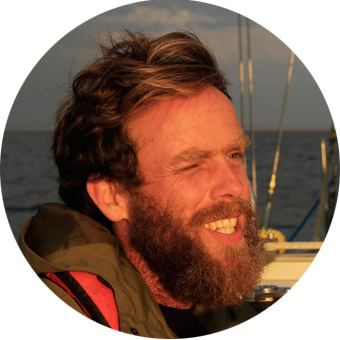 Ross Porter
Founding Director
Ross Porter
Founding Director
Power and Sail Yacht Delivery Captain, Search and Rescue Skipper, Marine Engineer, Gas Turbine Engineer, Festival Manager. Solution focused, environmental protection advocate.
Captain
MCA Master 200gt Power and Sail
C.O.C. Master S.A.R. NZ Coastguard
36,000+ nm Blue water miles as Captain and 1st Mate
Marine Engineer
12 years Marine Engineer
8 years Mechanical Engineer20,000+nm in the engine room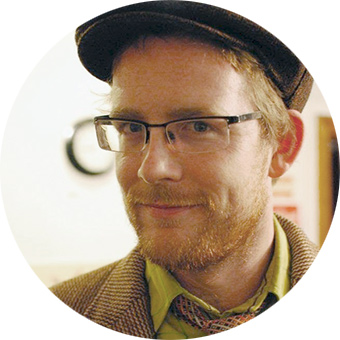 Thomas Beale
Business Director
Thomas Beale
Business Director
I have been working to support social enterprise and community led change in various ways for several decades and as a freelance consultant in Bristol since 2010. At the heart of my work is supporting people to match their values and aspirations for social change with a business and financial strategy that supports rather than compromises their aspirations. My work over the past few years includes:
Founding director of Bristol Energy Cooperative, one of the UKs largest community energy companies
Finance Manager for CEPRO, developing electrical microgrids and community owned renewable energy
Business Strategy and Finance for Connolly and Callaghan Ltd, supporting emergency homeless accommodation and ecobuild housing developments
Finance Director for Coexist CIC, running a large independent community hub in central Bristol
Associate with Ecomotive, supporting self build and community-led housing.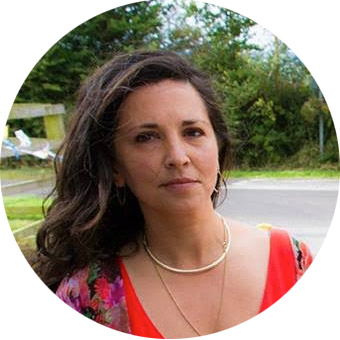 Liz Verde
Branding / Graphics
Liz Verde
Branding / Graphics
I've been a Graphic Designer for over 10 years. Combining my love of good, visually communicative and clear design with my love of the environment and particularly the oceans, is a dream come true!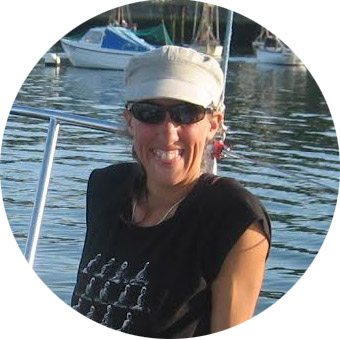 Kirsty Porter
Bookkeeper
Kirsty Porter
Bookkeeper
I travel to work overseas as a fully qualified paramedic for charities, on expeditions and for humanitarian aid. It is important to me to be able to do this work, though I am left considering the environmental impact which travelling to these locations has. This is one of the many reasons why I am involved with the development of Voyage Vert.
Buddhafield Festival Site Manager
Design and co-ordinate festival layout
Managed Emergency Ambulance Station
Expedition and Humanitarian Medic
Emma Brice
Marketing
Emma Brice
Marketing
For a long time I've felt enticed by an open ocean, a true sea adventure. One that offers a new perspective of earth.  With long-haul flight becoming even more accessible and the burden of fast-paced modern-living taking its toll, I want to help in the creation of a solution that is sustainable as well as an incredible opportunity for people to open their horizons (sorry). I want to help change the way people think about travel.
Communications Manager, Boat Building Academy

New Media Officer, Young People's Trust for the Environment
BA Cultural Studies, Bath Spa University
Traveller, wwoofer, amateur veg grower