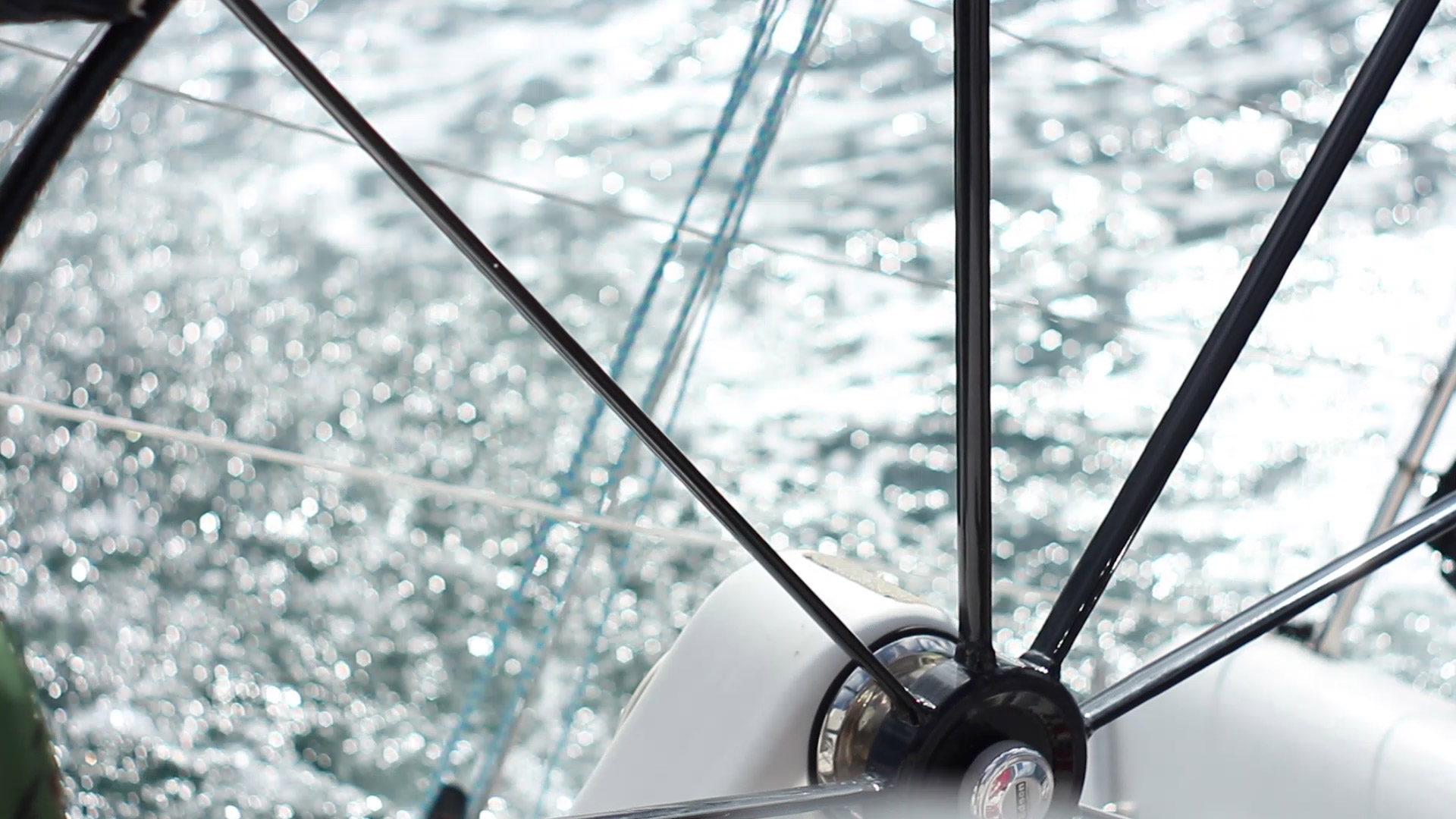 Sail with us…
VoyageVert is a project dedicated to providing sustainable transport for world travel.
A new way of travelling that's adventurous, unforgettable, and unlike anything else the oceans have seen.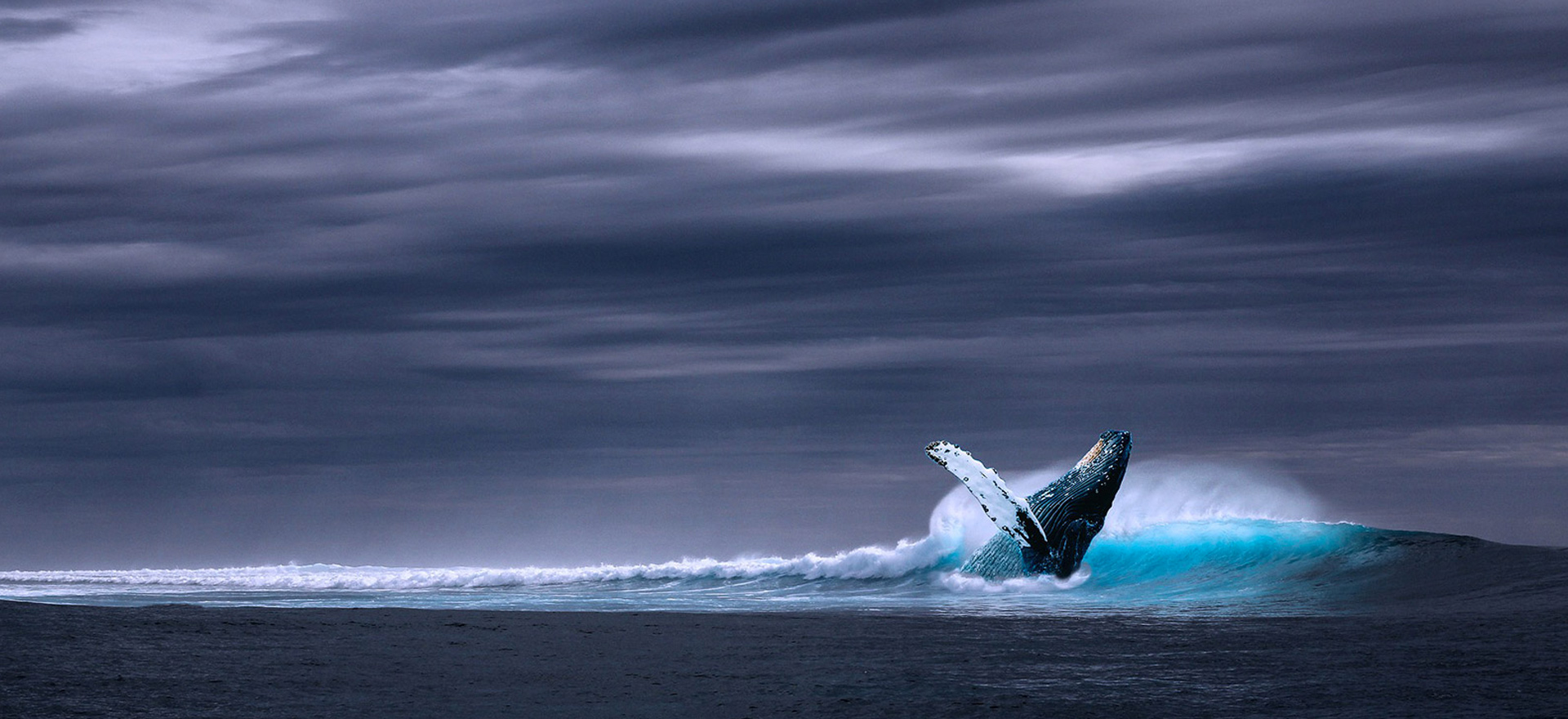 Funding
Please consider setting up a small regular donation – it would make a huge difference to this growing, ground-breaking project.
Or make a green investment with powerful potential and returns.