Sail with us…
VoyageVert is the world's first
international, high-speed sailing ferry.
Where would you like to go?
What
VoyageVert is offering sustainable international travel.
We will move you around the world, in comfort, aboard one of the most exciting sailing yachts ever built.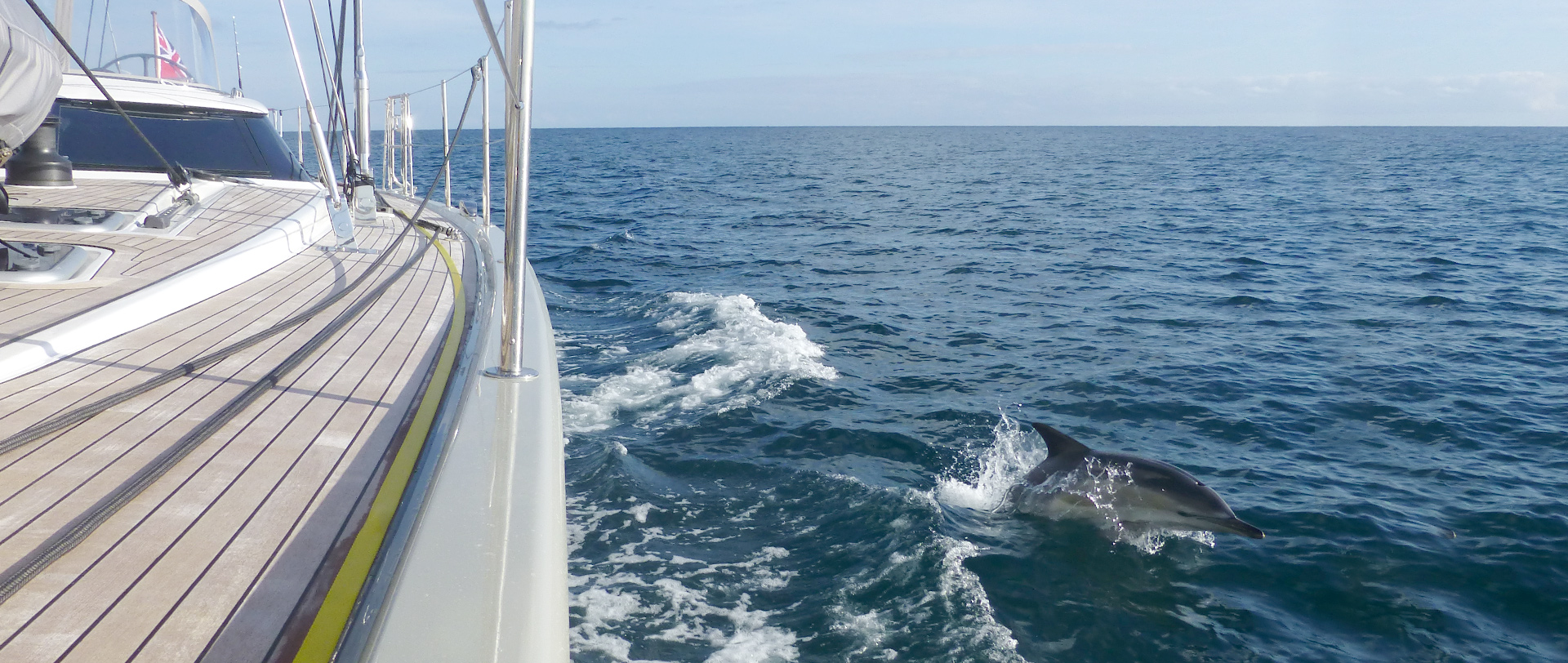 Why?
Why take two weeks to cross the Atlantic when a flight takes ten hours?
The symptoms of stress and fatigue are everywhere.  We want adventure. We want to travel the earth in a way that does not damage it.
Take your time – slow down and arrive with intention. VoyageVert is a unique opportunity to move about the world in an environmentally sustainable manner.
When?
We will be launching in Spring 2019. Your ABTOT confirmed and bonded booking will be safe until we are ready to set sail.
Book any listed route in 2019 or 2020.