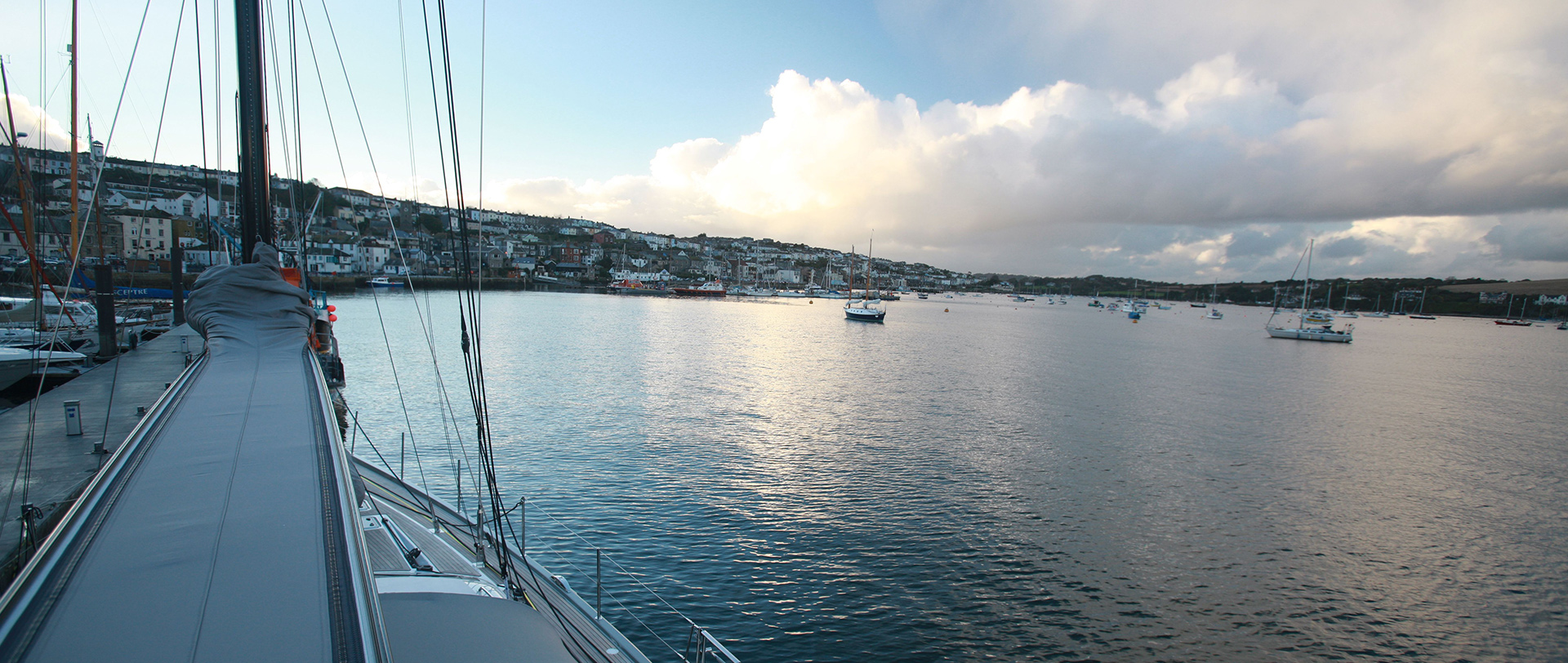 Donate
VoyageVert promises to be an engaging and meaningful sustainable solution to global travel, however we need your help to make it happen. You can help by finding and following us on Facebook, Twitter and subscribing to our newsletter.
Better still, many small donations can make a big difference – donate as a one-off payment or each month to keep our little team running.
Please use our contact form to start setting up your donation.