Horizon to horizon stars, the open ocean and breathtaking sunsets
A travel experience without queues, rushing, stress, baggage areas or jet lag.  Experience our blue planet up-close and personal for an unforgettable adventure of a lifetime.
Eco-friendly, adventure travel across the Atlantic. We are currently exploring a few different ways to get you sailing with us in 2018/9 please submit a request telling us where you'dlike to go!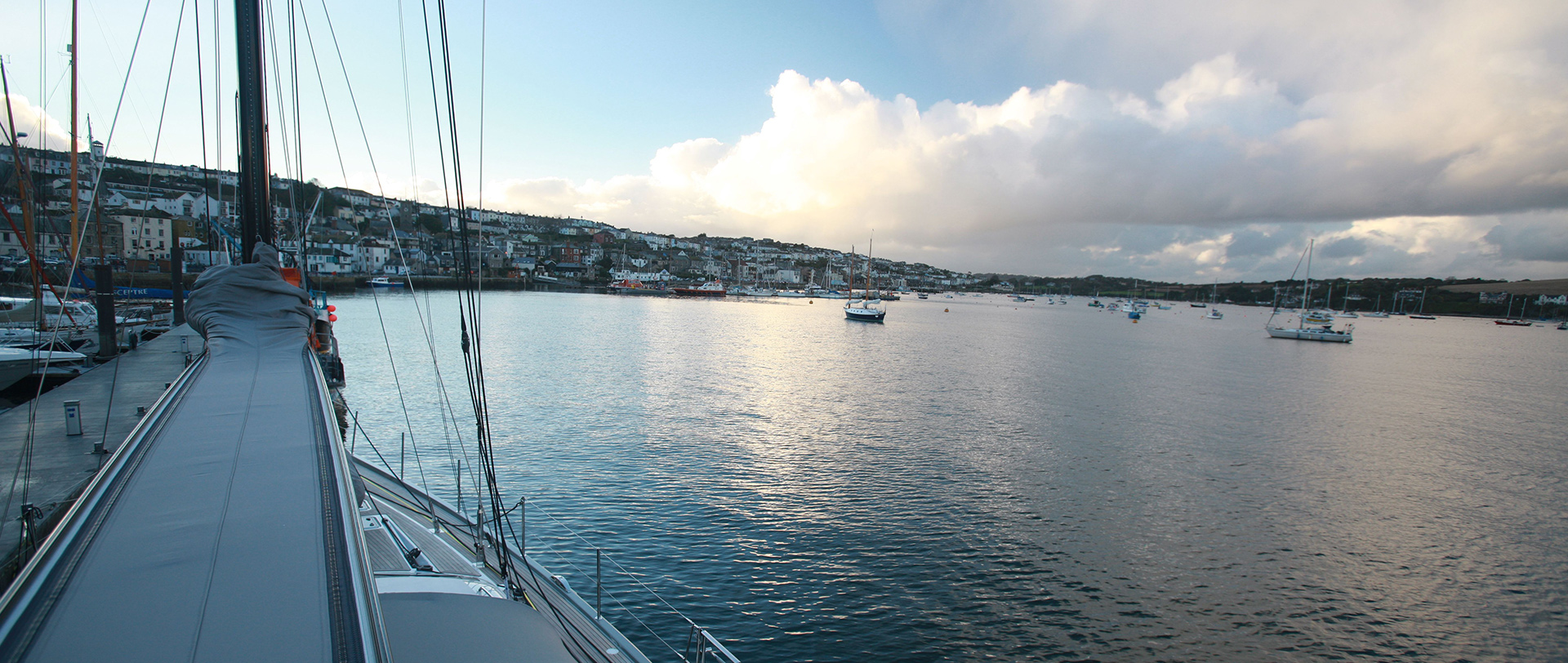 VoyageVert – Burning Man Special
How would you like to get from Europe to US in 2018 sustainably and deeply embody our shared ethics? Radical Inclusion, Radical Self-expression, Communal Effort, Leaving No Trace and Participation
VoyageVert – MayFlower Project
How would you like to follow in the foot steps of the Founding Fathers of America and celebrate 400 years of their history making voyage? In 2019/20 VoyageVert will replicate the journey in all but the hardship and the false starts …