Horizon to horizon stars, the open ocean and breathtaking sunsets
Onboard you can help as much or as little as you like.  You can sail, you can cook alongside the chef, or you can just relax,  making the most of our unique onboard experience…
VoyageVert European Ferry
Ecotravel around Europe, learn the ropes or simply relax – be a part of the VoyageVert onboard community and explore the delights of each new port.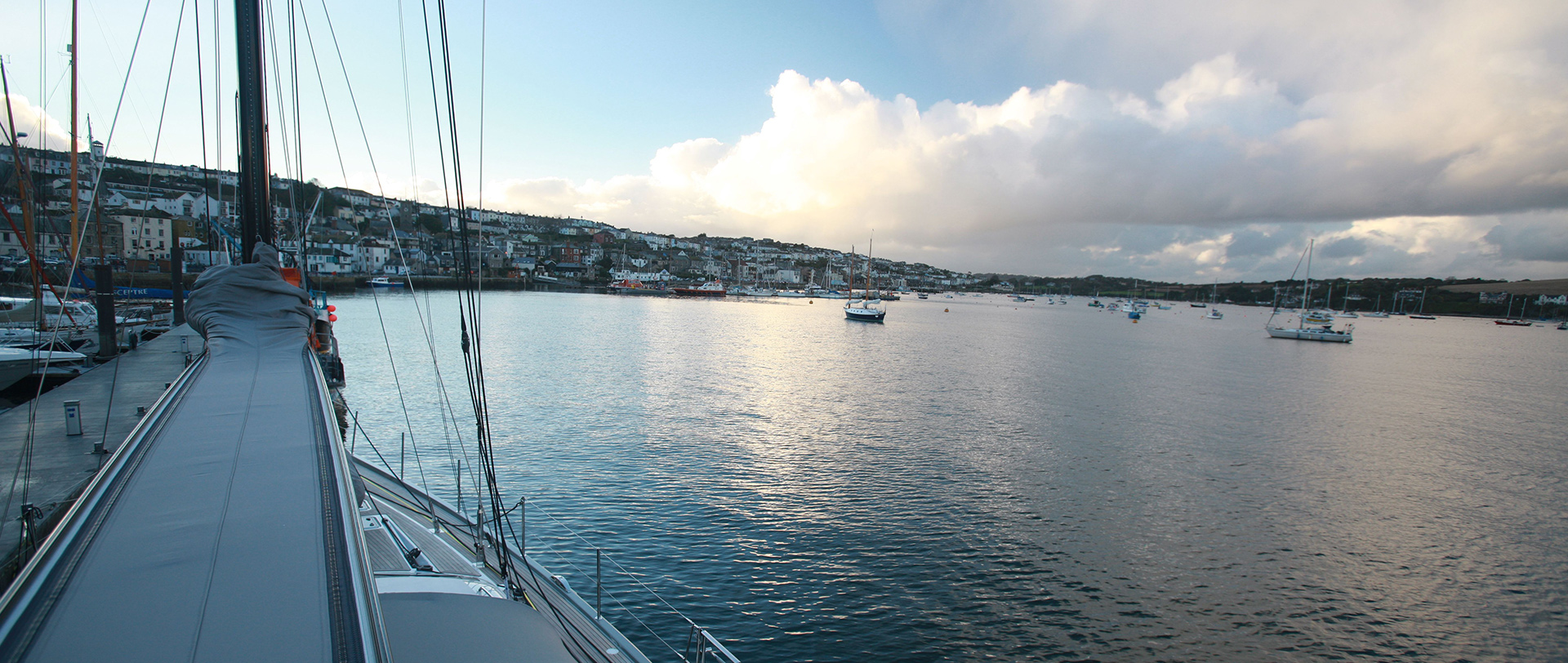 VoyageVert Antipodean Ferry
All around the world.  Would you like to get to the Antipodes fossil fuel free?  Would you like to experience the remarkable beauty of one of the world's most exciting sailing yachts?
VoyageVert Atlantic Ferry
This is one of the most classic trade routes to America. It is one of the busiest transoceanic passenger routes and for the first time in over 180 years, you will be able to buy your ticket on a clean, green sailing machine.

Would you like to come out with us for a day or an afternoon?  Click through to find out when we will next be in a port near you. Be assured that this is the best way to fall in love with the future of sustainable travel.