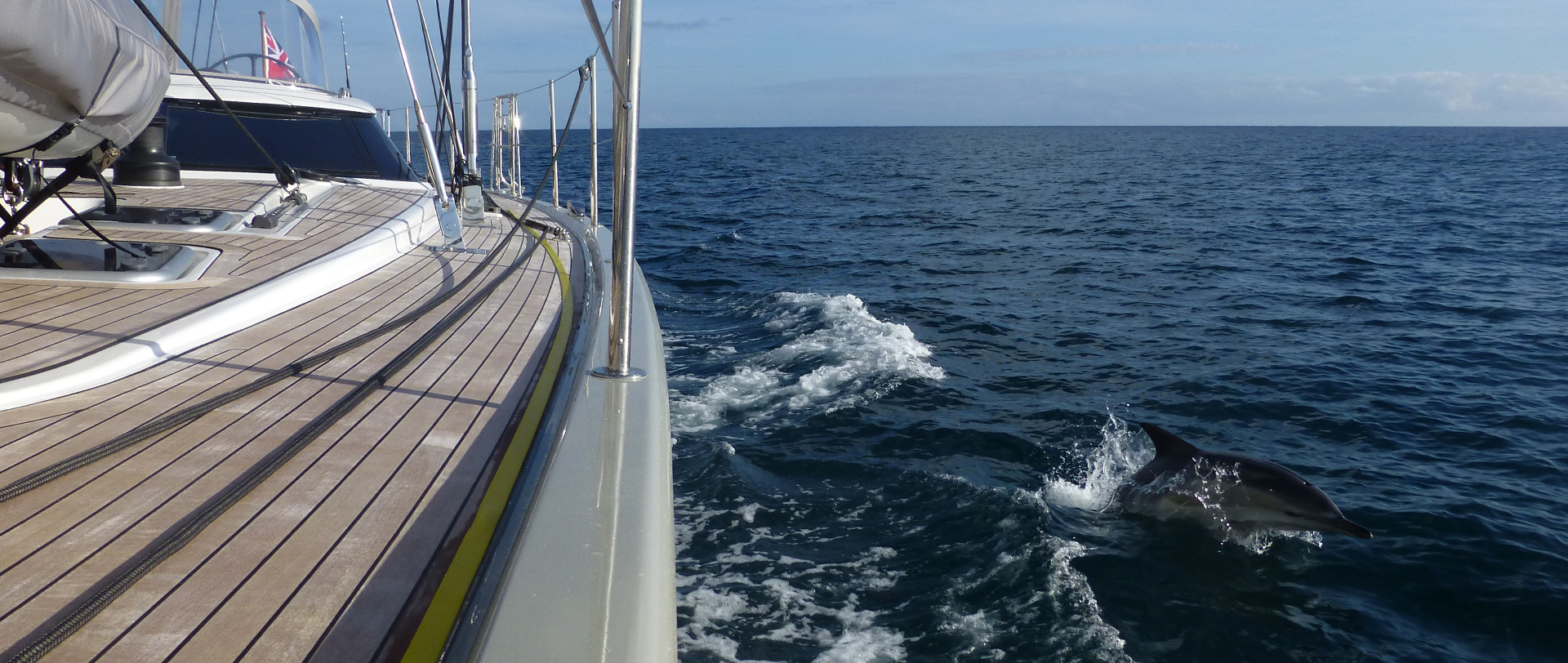 Partner Sailing Ships
Book your trip with one of our partner yachts

As well as moving your self from A to B enjoy these amazing experiences…
S/Y Avontuur Timbercoast.com
TimberCoast provides wind-powered cargo shipping. Their 1920's schooner AVONTUUR is sailing in European and Caribbean waters as a tramp cargo service. The AVONTUUR is the missing link between the sustainable producer and the conscientious consumer. The statistics are clear, the current 90,000 plus container ships are destroying our oceans and spewing toxins into our atmosphere. In order for this global dependency to change they believe there must be a collaborative and viable alternative solution.
Work your passage as crew aboard an operational Sailing Cargo Yacht.
S/Y Avontuur was built in 1920 and has worked her whole life crossing oceans.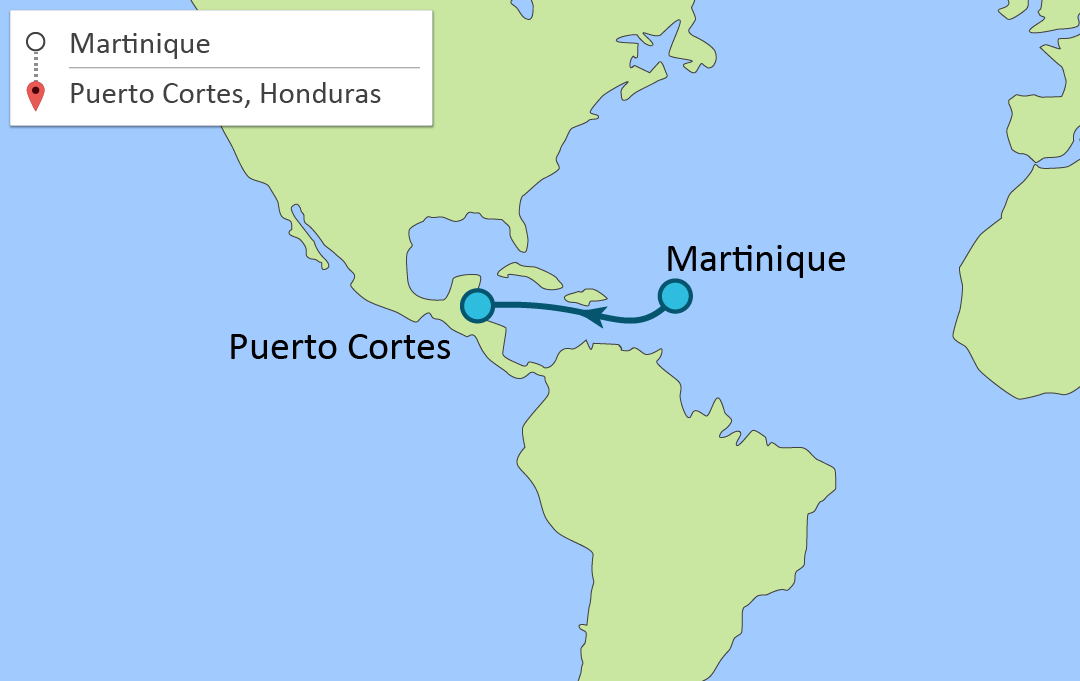 Caribbean Sea Crossing
December 9th – 30th
1499€
22 days
1558 Nautic Miles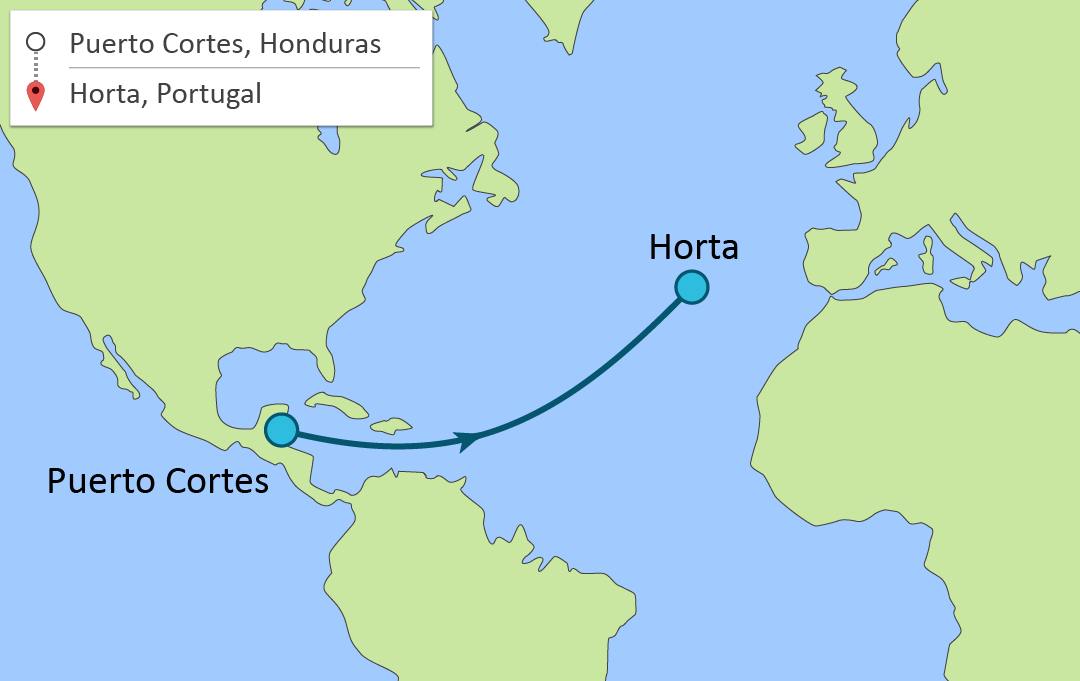 Gulf Stream Crossing
Jan. 3rd – Feb. 14th
2999€
42 days
3500 Nautic Miles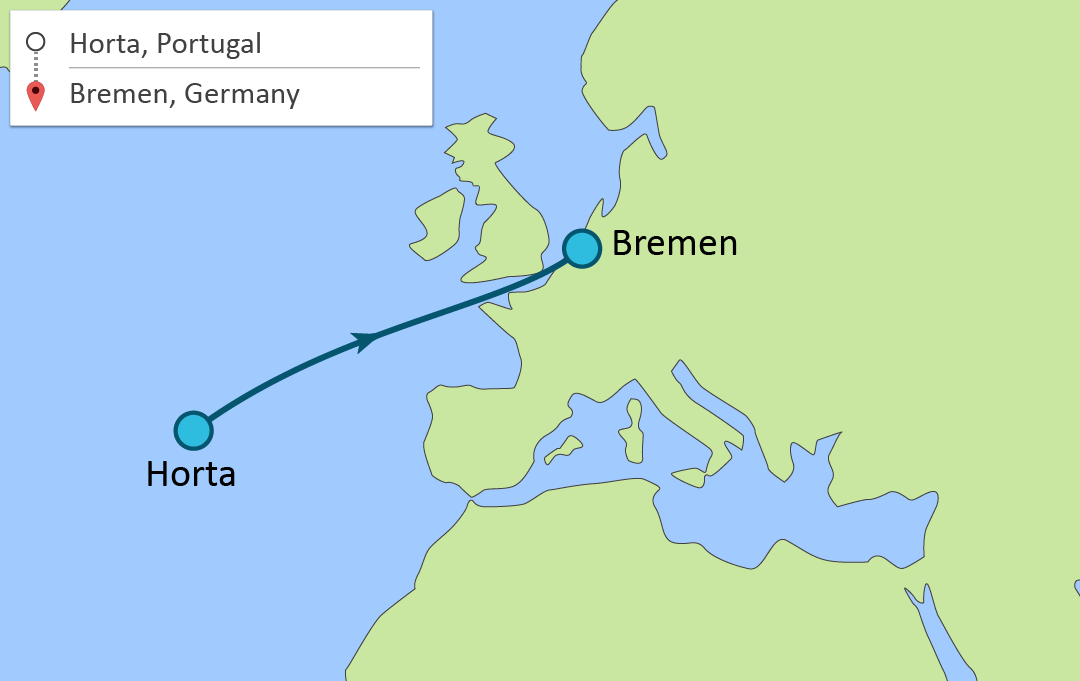 The Biscay Challenge
Feb. 15th – Mar. 9th
1999€
23 days
1850 Nautic Miles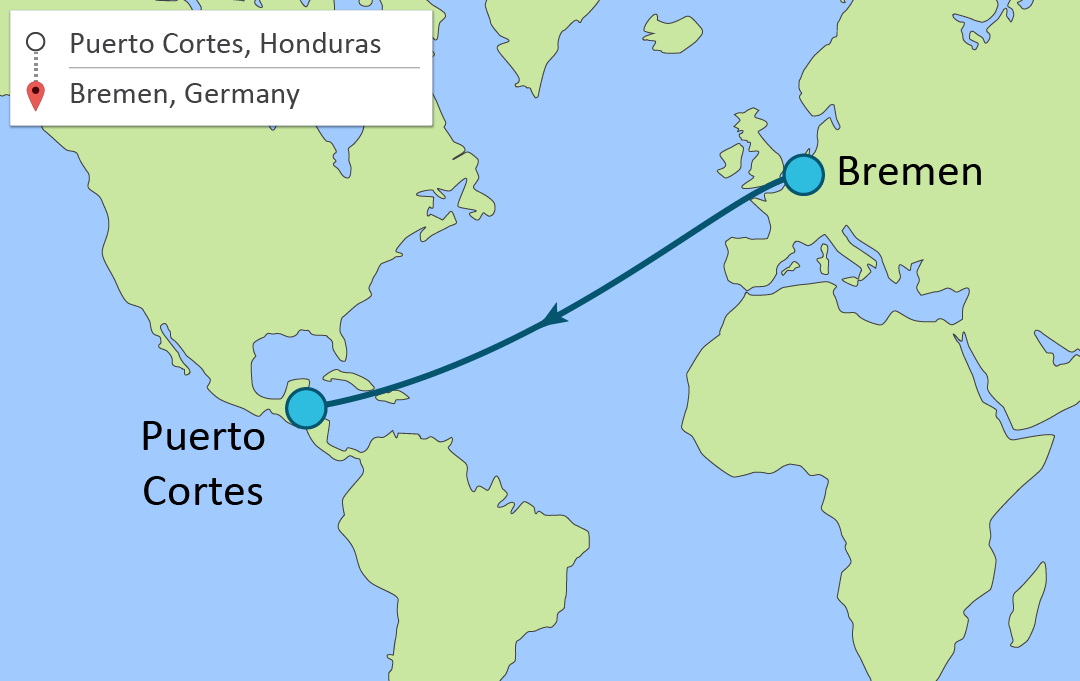 Atlantic Crossing
Jan 1st – Mar 9th
4499€
69 days
4500 Nautic Miles
---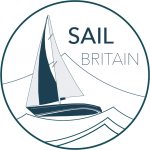 Sail Britain
Interdisciplinary, unique, creative and beneficial – Join the Sail Britain team sailing Britain's coastline, engaging with individuals and organisations to promote ocean literacy, cultural exchange and explore the historical, social and environmental ocean viewpoint.
Their schedule starts in Poole on 28 April and runs until 9th October arriving at London's St. Katherine's Docks. Find out more about getting onboard one of 14 sailing journeys.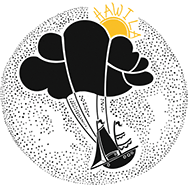 Hawila, Trade, education, and culture, by sail
Marrying culture, trade, education and sailing is the Hawila Project, sailng European seas in an 80-year-old two-masted Norwegian wooden ship.
Join them on any of the legs soon to be listed below. The 2017 Hawila Brochure tells you what to expect, what to bring, and what you can look forward to!
S/Y Ceiba Sailcargo.org
Coming Soon. S/Y Ceiba will be a 300 Tonne – the largest so far – sailing cargo vessel. She will ply world wide routes and you will be able to sail with her! They're actively seeking passengers and cargo clients now.
SAILCARGO INC. has pledged that 10% of income will be donated to
re-forestation programs within Costa Rica. At optimal operation, that will be over $100,000.00 a year.
Find out more on their website sailcargo.org.